Ibertel
From Ibertel Networks, energy consulting, telecommunications and environment, we offer customized solutions. We are a company near you quality and professional with over 15 years of experience and represent the major brands we respond to the specific needs of each client.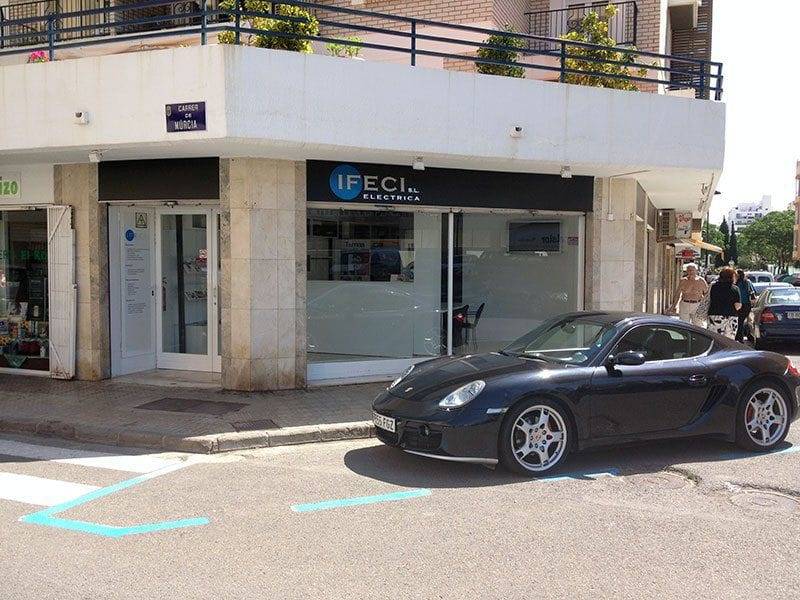 Dos iglecias que implementan la energía solar para sus instalaciones
Friday 13 November 2015, 5:33 PM
Cristo Resucitado de la ciudad de Cancún y la catedral de la Sagrada Familia de Saskatoon son dos iglesias que han llamado la atención por el uso de la energía solar
etiquetas: paneles solares, energía solar, noticias, el mundo
» noticia original (infinitypro.mx)
Location
Come visit, we're in the center of Ibiza, near the post office, banks, offices and City Hall Bus Station.


QR/Bidi Geo

View details »